We believe in teamwork. Discover how we make blockchain experts, together.

Tailored Corporate Training Courses
Our special industry training programs are made to match what your organization needs. If you want to teach your team about the basics of blockchain, or if you want them to master advanced skills like making decentralized apps (dApps) or smart contracts, we've got a program just for you.

The 6-4-2 Plan We Stick To
Spend 2 hours on weekends: No need to disrupt daily routines, anyone can learn.
Focus on the basics for 4 weeks: Build a strong starting point that fits any field.
Dive into 6 months of real-world practice: Learn by doing, with guidance from industry experts.
Potential Power of ASB's Training Programs
Discover the remarkable impact of ASB's metaverse and blockchain training programs for employees, where learning takes a dynamic turn. Studies reveal that hands-on, interactive education is a staggering 7 times more effective than passively absorbing information. That's precisely why we delivers: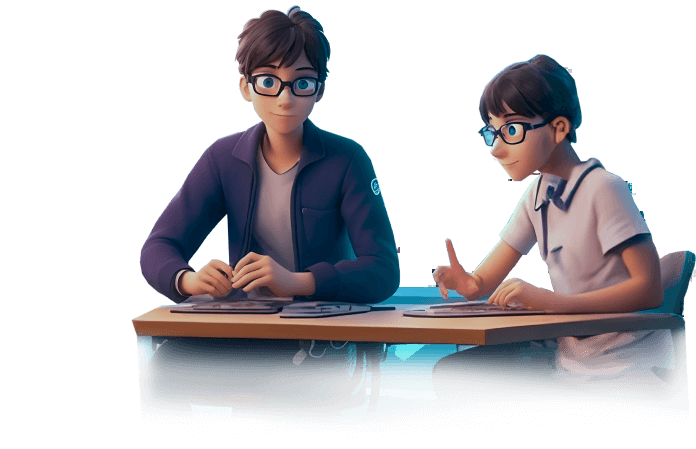 Engaging sessions led by industry trailblazers
Collaborative cohort learning that fosters peer-to-peer interaction.

Hands-on capstone projects immersed in real-world data sets.

Round-the-clock guidance through expert teaching assistance.
Prepare to immerse yourself in a transformative learning journey with ASB's Corporate Trainings Programs. The power to excel is now in your hands.
Contact Us &
Unlock Your Team's Potential
Ready to propel your team towards employee learning and development success? Connect with us today to delve into your blockchain, metaverse corporate training requisites and flexible learning options.