Learn Blockchain and Web 3.0 With Us!
ASB Getting You Skills for Present and your FUTURE
Some Of Our Students Come From
Welcome to Our Innovative Blockchain Programs!
Are you ready to dive into the exciting world of metaverse, blockchain and learn programming?
At Antier School of Blocktech, we've crafted unique programs in collaboration with top-notch universities, ensuring you get the best of both worlds.
With access to India's Largest Blockchain Talent Pool, we are at the forefront of the blockchain tech revolution. Our parent company, Antier Solutions, stands as a pioneer in blockchain development, utilizing the incredible potential of decentralization and smart contracts to craft scalable, asset agnostic applications.
Metaverse Foundation Program!
The Metaverse Foundation Program is not just an opportunity; it's a launchpad for your career in the metaverse.
In this training program, you'll gain access to cutting-edge technology, expert mentorship, and a vibrant community of like-minded individuals, all dedicated to exploring the frontiers of the metaverse.
Join metaverse course today and become a driving force in the metaverse revolution.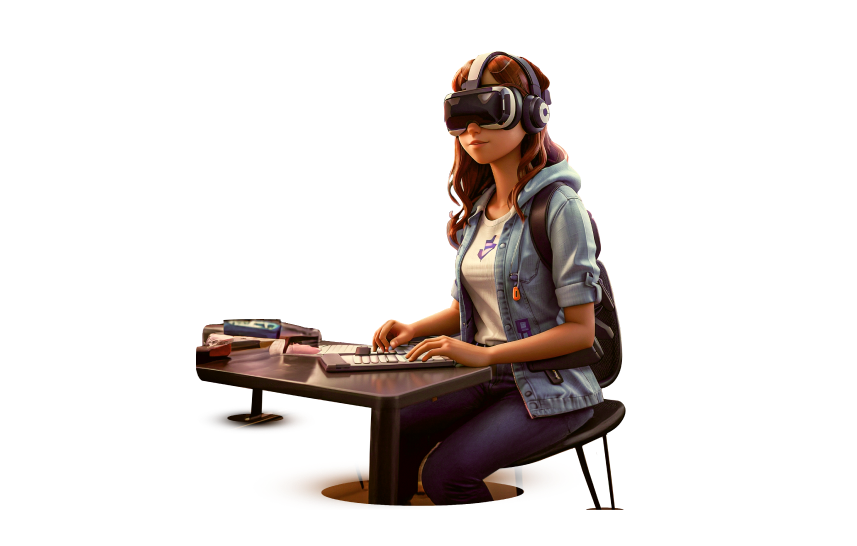 Hands-on Projects and Workshops


Certified Blockchain Developer
Welcome to our Certified Blockchain Developer Program!
In this comprehensive course, we aim to equip aspiring developers to learn blockchain from scratch with the necessary skills and knowledge to thrive in the fast-evolving world of blockchain technology.
Hands-on Projects and Workshops
Certified Blockchain Professional
If you're looking to take your understanding of blockchain to the next level and solidify your expertise in this revolutionary technology, you've come to the right place.
Our comprehensive program is tailored to equip professionals with the knowledge and skills needed to navigate the complex world of blockchain with confidence.

Practical Simulations & Mock Blockchain Projects
Ongoing Support and Guidance

Hands-on Training and Use Cases
Certified Blockchain Consultant
Are you a seasoned professional looking to become a trusted advisor in the world of blockchain technology? This comprehensive course is designed to take your expertise to the next level.
Our program equips you with the knowledge, skills, and practical insights necessary to excel as a blockchain consultant in various industries.
Experienced Instructors
Industry-Relevant Curriculum
Innovation and Growth
Flexible Learning Options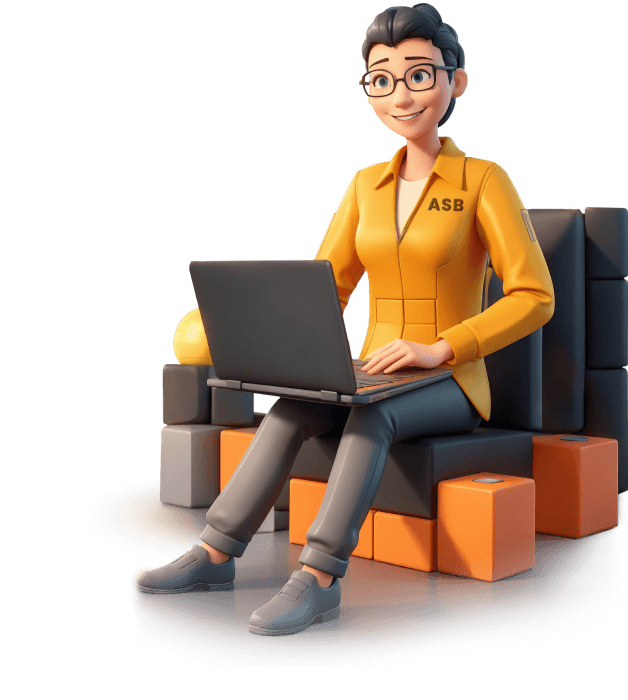 Why ASB
For the past 7 years, Antier has dedicated itself to developing different yet exceptional internal training metaverse and blockchain certificate programs that has transformed countless employees from novices to blockchain experts. Our program has been the cornerstone of our success, and now, we are thrilled to share it with the world.
With ASB, you have the opportunity to tap into our deep expertise, knowledge, and extensive research in blockchain technology. Prepare yourself for the transformative fourth industrial revolution as we guide you through the intricacies of blockchain, equipping you with the skills and insights to excel in this revolutionary field.
Why Antier School Of Blocktech?

Innovative Learning
Experience cutting-edge teaching methods that empower you for the future.
Global Network
Connect with a diverse community of students and professionals from around the world.

Career Opportunities
Unlock doors to exciting career prospects with our industry-aligned programs.
Transformative Education
Embrace transformative education that nurtures your potential and ambitions.
Holistic Development
Cultivate a balanced approach to learning, encompassing mind, body, and soul.

Expert Faculty
Learn from accomplished professionals and industry leaders who guide your path to excellence.
Tailored Support
Benefit from personalized guidance and support throughout your academic journey.
Scholarship Chance
Avail up to 70% scholarship through ASB's Scholarship program.
Future-Ready Skills
Develop skills that prepare you for the challenges of tomorrow's dynamic world.

Inclusive Environment
Thrive in a welcoming and inclusive campus environment that celebrates diversity.
NOTE: Open to everyone, and there is no admission process to register in programs.
Discover what our students have to say about their transformative learning experiences.

Kinshuk Mehra
ASB's expertise in blockchain and their comprehensive training programs have helped me to develop the skills and knowledge needed to succeed in the blockchain industry. The hands-on training provided by ASB has been particularly beneficial for our students as it has helped them gain practical experience in developing blockchain-based applications.
Kinshuk Mehra
Frontend Developer - Public Blockchain
Kanika
ASB's NFT development training program was a great value addition to my current skills. The trainers were highly experienced and provided hands-on support throughout the course. The well-structured course content covered everything from the basics to advanced topics. It helped me increase my salary package.
Kanika
Frontend developer - NFT
Sahil Jaithal
ASB's blockchain training program was a fantastic learning experience. The course content was well-structured, and the trainers were knowledgeable and supportive. The hands-on approach helped me develop practical blockchain skills. Thanks to ASB, I am confident about my career prospects ahead. Looking forward to enrolling in advanced courses.
Sahil Jaithal
Backend - NFT Marketplace

Gurleen Kaur
I recently completed ASB's smart contract development course, and it was a great learning experience. The course content was comprehensive and covered everything from the basics of smart contract development to more advanced topics like decentralized applications. The trainers were very knowledgeable and helpful, and they provided hands-on support throughout the course.

Gurleen Kaur
Ethereum - Smart Contract
Migun Kamboj
ASB's advanced layer-1 development training program was a game-changer for me. The trainers were highly experienced and provided hands-on support throughout the course. The well-structured course content covered everything from the basics to advanced topics. I gained valuable skills and knowledge in blockchain development.
Migun Kamboj
Front end Developer - Public Blockchain