ASB's strength lies in its commitment to excellence and innovation.
We combine cutting-edge technology with expert insights, fostering an environment that nurtures creativity and fosters groundbreaking ideas.
Our strength emanates from the diverse backgrounds and experiences of our students and instructors, who come together to form a dynamic ecosystem of blockchain enthusiasts.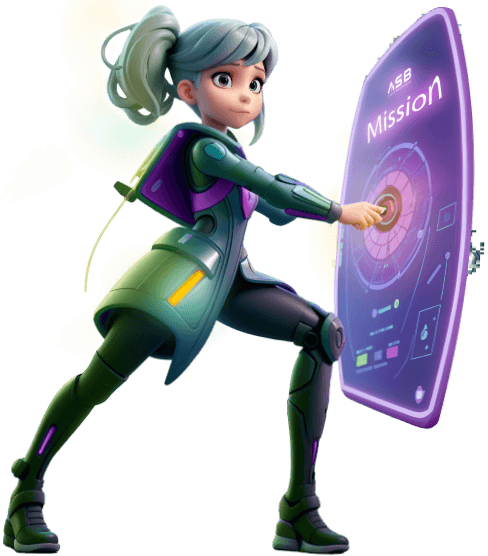 Are you ready to dive into the exciting world of metaverse and blockchain & learn?
At Antier School of Blocktech, we've crafted unique programs in collaboration with top-notch universities, ensuring you get the best of both worlds.
With access to India's Largest Blockchain Talent Pool, we are at the forefront of the blockchain revolution. Our parent company, Antier Solutions, stands as a pioneer in blockchain development, utilizing the incredible potential of decentralization and smart contracts to craft scalable, asset agnostic applications.
Innovation
We encourage creative thinking and groundbreaking ideas to push the boundaries of blockchain technology.
Excellence
We uphold the highest standards of academic and professional excellence in all our endeavors.
Collaboration
We believe in the power of collaboration and teamwork, fostering a supportive community of blockchain enthusiasts.

Integrity
We value honesty, transparency, and ethical conduct, ensuring a trustworthy learning environment.
Impact
We are committed to creating a positive impact on the blockchain ecosystem and society at large.
Empowerment
At ASB, we value empowerment and believe in fostering individuals to take control of their learning in the fast-changing digital landscape.
Meet our Blocktech leaders, paving the way for blockchain and metaverse excellence
Vikram Raj Singh
Founder & CEO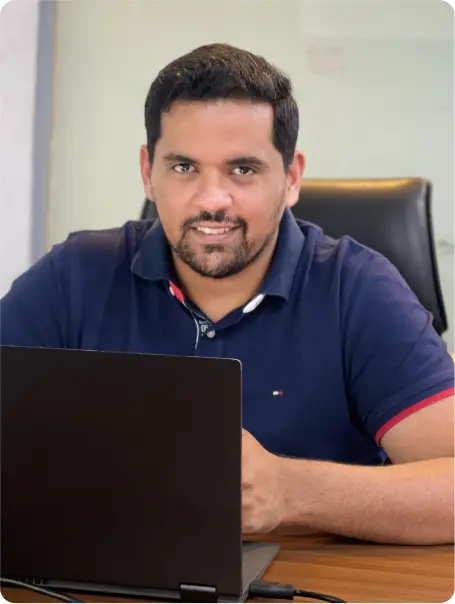 Karan Bhai
Operations Head
Vishal Sharma
Head - Learning & Development
Shashi Pal
Chief Operating Officer
ASB is led by a dynamic team of blockchain experts, educators, and industry veterans. Each member brings a wealth of knowledge and experience, driving the institution's vision and fostering an innovative learning experience for our students.
Join us today, and embark on an exhilarating journey into the world of blockchain technology. Let's shape the future together!