Metaverse Foundation Program
Set Sail on a Journey of Transformation with the Metaverse Foundation Program  & Lead the Way in Shaping Digital Realities!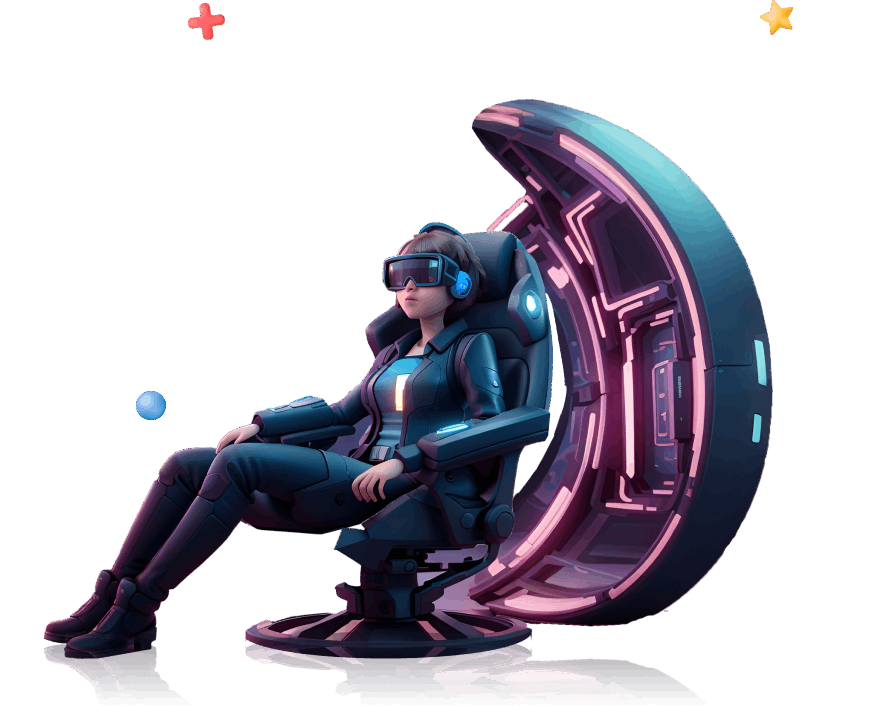 ASB's metaverse training program is your gateway to mastering the revolutionary world of blockchain technology.
In this cutting-edge program, we aim to equip you with the knowledge, skills, and expertise needed to excel with our fast-track 2-month program.

Industry-Recognized Certification

Practical Hands-On Experience

Upto 80% Scholarship For Top Performers

The Metaverse Foundation Program at ASB opens the doors to an exciting journey into the immersive realms of the metaverse and digital realities.
Our comprehensive metaverse course is designed to empower you with the expertise, practical skills, and industry recognition required to navigate the evolving metaverse landscape.
Key Highlights:
Industry-Leading Certification
Hands-On Practical Experience
Access to Cutting-Edge Resources
Scholarship Opportunities
Career Support
Join our Metaverse Course in Chandigarh in redefining the boundaries of digital realities and become a metaverse professional today!
In this blockchain developer certification, you will cover foundational concepts across blockchain development and management, which covers:

Introduction to the Metaverse
Begin by understanding the metaverse's significance and its close relationship with blockchain technology. Get a grasp of the fundamentals behind creating a metaverse.
Metaverse Development Essentials
Dive into the essentials of 2D and 3D asset development for metaverse creation. Learn about the role of game engines and gain hands-on experience with Unity and Unreal Engine.

Unity Engine Mastery
Master asset importing, plugin systems, C# programming, and visual scripting within Unity Engine.

Unreal Engine Proficiency
Set up your workspace in Unreal Engine, create projects, delve into C++ programming, and use visual scripting (Blueprints) effectively.

Pre-production and Asset Management
Explore pre-production processes, asset organization, lighting principles, and UI design in the context of metaverse development.

Metaverse Development in Unity
Create character controllers, enable interaction with the metaverse environment, incorporate soundscapes, animations, and video playback within Unity.
Pre-production and Environment Setup in Unreal Engine
Prepare for metaverse development in Unreal Engine, focusing on pre-production, asset management, lighting, and the Unreal Engine UI system.
Metaverse Development in Unreal Engine
Build character controllers, implement interaction within the metaverse, add immersive soundscapes, and integrate animations and video playback within Unreal Engine.
Upon completion of this program, you'll be equipped with a comprehensive skill set to lead the way in shaping the future of digital realities, making a significant impact in the evolving metaverse landscape.
Are you a seasoned professional looking to become a trusted advisor in the world of blockchain technology.
Expertise in Metaverse Development:Gain in-depth knowledge and practical skills in metaverse development, setting you on a path to becoming a sought-after expert in this cutting-edge field.

Industry-Recognized Certification: Earn a prestigious certification that validates your metaverse development proficiency, enhancing your credibility and career prospects.

Career Opportunities: Unlock exciting career opportunities in the rapidly growing metaverse industry, where demand for skilled professionals is high, and innovation is constant.

Practical Experience:Acquire hands-on experience through real-world projects, ensuring you're well-prepared to tackle the challenges of metaverse development.

Access to Resources: EBenefit from access to a wealth of resources, including the latest tools and technologies, to stay ahead in the ever-evolving metaverse landscape.
In the ever-evolving landscape of digital realities, the Metaverse Foundation Program offers a gateway to a world of exciting career possibilities:
Master Unity and Unreal Engine to craft immersive digital realms, catering to diverse industries and pushing the boundaries of creativity and innovation.
Craft intuitive and visually captivating user interfaces and experiences tailored for the metaverse, leveraging your Unity and Unreal Engine expertise.
Guide organizations through metaverse adoption, assisting them in pre-production, asset management, and technology integration.
Innovate and launch your own metaverse-based ventures, empowered by the knowledge and skills gained in this program.
Who Should Take the Metaverse Foundation Program?
The Metaverse Foundation Program is thoughtfully designed for individuals from diverse professional backgrounds, all of whom share a common eagerness to explore the fascinating world of digital realities and metaverse development. This program caters to:
Technology Enthusiasts: If you possess a deep passion for technology and a strong curiosity about the metaverse's inner workings, this program will provide you with a comprehensive foundation in metaverse concepts and applications.
Entrepreneurs and Business Visionaries: Whether you're a seasoned entrepreneur or a budding business leader, understanding metaverse technology can unlock new avenues for innovation and disruption. This program equips you with the knowledge to explore metaverse-based business models and groundbreaking solutions.
Software Developers and Engineers: Irrespective of whether you're a back-end developer, full-stack engineer, or data scientist, learning metaverse development expands your skill set and empowers you to contribute to cutting-edge projects at the forefront of digital realities.
Government Officials and Policy Influencers: Government officials and policymakers can gain valuable insights into how the metaverse impacts governance, voting systems, and public services. This knowledge enables them to make informed decisions that shape the future of digital governance.
Recent Graduates and Aspiring Students: Recent graduates and students with a passion for technology and a desire to specialize in metaverse development can jumpstart their careers by enrolling in this program. It provides a competitive edge in a dynamic job market defined by emerging digital realities.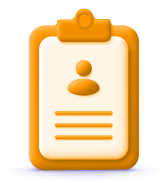 ASB's Metaverse Foundation course offers a direct registration process. No application is needed; you can simply enroll and begin your journey right away.