Certified Blockchain Professional
👨‍💼
Learn Blockchain & Unleash the Power of Trust in a Trustless World
Embark on an exhilarating journey towards a prosperous career as a Certified Blockchain Professional with our accelerated six-month program.
A Unique Classroom Experience

Best Practice for interview Preparation
Affordable fees, top-notch curriculum
ASB's blockchain professional certification offers a comprehensive curriculum that equips you with the skills and expertise to navigate the dynamic landscape of blockchain confidently.

Blockchain Core Concepts
Understand the foundational principles of blockchain technology, including decentralized ledgers, consensus algorithms, and the significance of cryptographic hashing.
Ethereum
Explore one of the most influential blockchain platforms, Ethereum. Dive into Ethereum's architecture, the Ethereum Virtual Machine (EVM), and how it enables the creation of DApps through smart contracts.

Smart Contracts
Grasp the concept of smart contracts and their role in automating self-executing agreements. Discover how to develop, deploy, and interact on various blockchain platforms.

Decentralized Applications
Learn to build decentralized applications that leverage blockchain technology for improved security, transparency, and efficiency.
Blockchain Audit
Explore the auditing process for blockchain systems, understanding how to verify transactions and ensure the integrity of data stored on the blockchain.

Blockchain Security
Comprehend the critical aspects of blockchain security, including cryptography, consensus mechanisms, and protection against common attack vectors.
Blockchain Governance
Understand the governance models employed in blockchain ecosystems, including on-chain and off-chain governance mechanisms.
Blockchain Privacy & Secrecy
Examine the challenges surrounding privacy and confidentiality in public blockchain networks. Discover various approaches to enhancing data privacy.
In our certified enterprise blockchain program, you'll acquire both theoretical knowledge and hands-on experience. Expert mentors will guide you through projects, providing valuable insights for a successful career in blockchain.
Are you a seasoned professional looking to become a trusted advisor in the world of blockchain technology.
The program's curriculum has been meticulously designed in collaboration with industry experts to align with the latest trends and demands of the blockchain industry.
Theory is essential, but hands-on experience sets you apart as a skilled blockchain professional. Engage in an immersive capstone project that allows you to design and develop a real blockchain solution. This practical experience will enhance your understanding and prepare you for real-world challenges.
Throughout the program, you'll have the opportunity to foster a strong professional network, connecting with individuals who share your passion for blockchain technology.
Our Certified Blockchain Professional program is designed to be completed in just six months, ensuring you achieve your certificate efficiently. By acquiring this, you can seize opportunities sooner.
Upon completion of our program, you'll earn the prestigious Certified Blockchain Professional designation, setting you apart as a qualified and credible candidate for blockchain-related roles.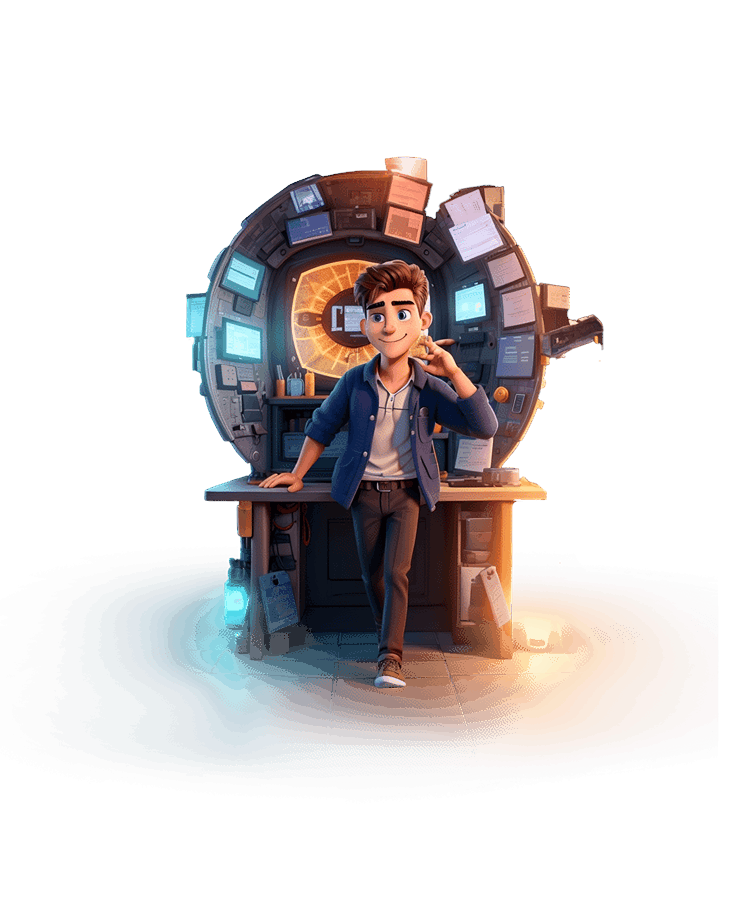 In the rapidly evolving digital landscape, blockchain technology has emerged as a transformative force, revolutionizing industries and creating new career opportunities.
Embarking on a career as a blockchain professional opens doors to a world of exciting possibilities, empowering you to drive innovation and make a meaningful impact via different job roles like:
Senior Blockchain Developer
Blockchain Project Manager
Blockchain Security Engineer

Blockchain Solutions Architect
Blockchain Product Manager
Who should take this program?
The Certificate in Blockchain Development is ideal for:
Mid-career back-end developers with JavaScript experience, who are looking to enhance their skills and advance their careers.
Professionals with experience in full-stack web development, data engineering, or network technology, seeking to explore the exciting world of blockchain.
Graduates with degrees in B.Tech., BCA, M.Tech., or MCA, eager to specialize in blockchain and seize promising job opportunities in this dynamic field.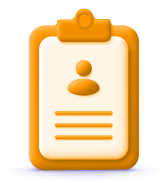 ASB's Certified Blockchain Professional program offers a direct registration process. No application is needed; you can simply enroll and begin your journey right away.
Embrace this opportunity to become a Certified Blockchain Professional, and step into the future of technology and innovation.
Enroll today in a professional certificate program in blockchain and unlock a world of endless possibilities.