Certified Blockchain Developer 👨‍💻
Build with blockchain. Transform business. Empower your career.
Get ready for a flourishing and successful career as a Certified Blockchain Developer with our fast-track two-month program.



Job Placement for Top Performers
In this blockchain developer certification, you will cover foundational concepts across blockchain development and management, which covers:

Blockchain Core Concepts
Get a solid understanding of the fundamental principles of blockchain technology, including its decentralized nature, distributed ledger, and how it achieves immutability and transparency.
Ethereum
Explore one of the most popular blockchain platforms, Ethereum, and learn about its ecosystem, functionalities, and the innovative solutions it offers.

Smart Contracts
Dive into the world of smart contracts and discover how these self-executing contracts are revolutionizing various industries by automating processes and ensuring trustless interactions.

Decentralized Applications
Uncover the potential of decentralized applications and learn how to build applications that operate on blockchain networks, removing the need for centralized intermediaries.

Blockchain Security
Understand the significance of security in the blockchain space and discover the various measures taken to safeguard blockchain networks and applications from potential threats.

Tokenization
Study the concept of tokenization and its practical applications in representing assets and creating unique digital assets on blockchain platforms.
Consensus Mechanisms
Explore different consensus algorithms, including Proof-of-Work (PoW) and Proof-of-Stake (PoS), and grasp how they enable agreement and verification of transactions in a decentralized manner.
Scalability
We focus on scalability, helping you grasp challenges in blockchain network growth while maintaining efficiency. Learn essential scaling solutions for robust systems.
By the end of this course, you'll gain a well-rounded understanding of essential blockchain concepts, become a smart contract developer, and excel in the rapidly evolving world of blockchain technology.
Are you a seasoned professional looking to become a trusted advisor in the world of blockchain technology.
Developed in collaboration with industry experts, ensuring the curriculum meets current industry demands.
Engage in a capstone project to gain practical experience in designing a real blockchain solution.
Build a professional portfolio showcasing your work, enhancing your chances with potential employers.
Foster a strong professional network by progressing through the program alongside your peers.
Achieve your certificate in just three months, completing the program efficiently and accelerating your career growth.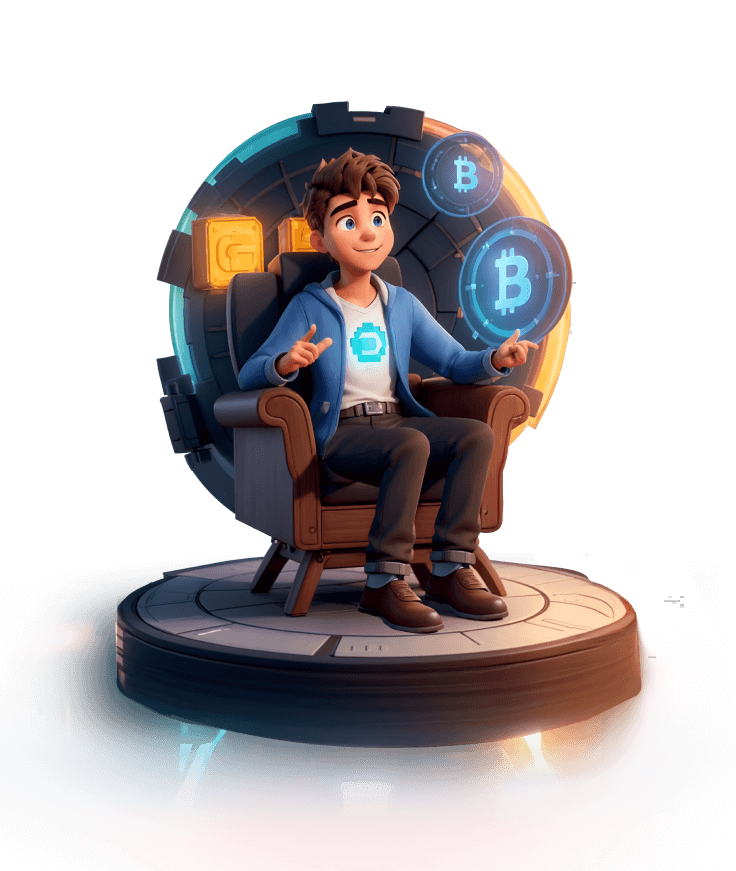 In the digital age, blockchain has emerged as one of the most groundbreaking technologies, offering immense advantages to businesses and individuals alike.
Certificate course in blockchain development skills can lead to exciting opportunities for driving innovation and progress in various ways, including:
Ensuring traceability of sensitive products throughout the supply chain.
Creating smart contracts for diverse industries.
Facilitating direct transactions in the sharing economy.

Enhancing election integrity and promoting good governance.
Who should take this program?
The Certificate in Blockchain Development is ideal for:
Mid-career back-end developers with JavaScript experience, who are looking to enhance their skills and advance their careers.
Professionals with experience in full-stack web development, data engineering, or network technology, seeking to explore the exciting world of blockchain.
Graduates with degrees in B.Tech., BCA, M.Tech., or MCA, eager to specialize in blockchain and seize promising job opportunities in this dynamic field.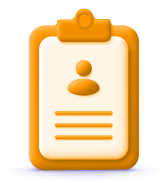 ASB's Certified Blockchain Developer offers a direct registration process. No application is needed; you can simply enroll and begin your journey right away.