Certified Blockchain Consultant 💼️
Transform Your Expertise Into An Unbreakable Force.
Become A Certified Blockchain Consultant & Lead The Way To A Decentralized Tomorrow!
ASB's Certified Blockchain Consultant program isyour gateway to mastering the revolutionary world of blockchain technology.
In this cutting-edge program, we aim to equip you with the knowledge, skills, and expertise needed to excel with our fast-track one-month program.
Industry-Recognized Certification
Practical Hands-On Experience

Upto 80% Scholarship For Top Performers
Throughout the Certified Blockchain Consultant (CBC) program, you will dive deep into the following key sections:

Blockchain Fundamentals
Explore the foundational concepts of blockchain technology, including its history and evolution. Understand the core components of a blockchain network, such as blocks, transactions, and consensus mechanisms..
Understanding Blockchains
bDelve into different types of blockchains – public, private, and consortium, and their respective use cases. Study the inner workings and examine the role of blockchain community manager, cryptographic techniques in securing blockchain transactions.
Decentralized Finance
Discover the revolutionary world of DeFi and how it leverages blockchain technology to create financial services without intermediaries. Learn about popular DeFi platforms, such as decentralized exchanges (DEXs), lending protocols, and stablecoins.

Blockchain Adoption Framework & Design Thinking
Understand the process of adopting blockchain technology within an organization or industry. Explore how to assess blockchain feasibility, considering factors like scalability, security, and interoperability.

Blockchain Implementation & Use Cases Part 1
Study real-world use cases of blockchain technology in industries like supply chain, healthcare, and finance. Analyze the benefits of blockchain adoption, such as transparency, traceability, and enhanced security.

Blockchain Implementation & Use Cases Part 2
Continue exploring diverse use cases of blockchain technology in fields like government, energy, and education. Gain insights into successful blockchain projects and their impact on their respective industries.
Architecting Blockchain Solutions Part 1
Dive into the technical aspects of designing blockchain solutions, including consensus algorithms and smart contracts. Study popular blockchain platforms, such as Ethereum, Hyperledger, and EOS, and their unique features.
Architecting Blockchain Solutions Part 2
Continue the exploration of advanced topics in blockchain architecture, scalability, and performance optimization. Learn how to develop secure and efficient smart contracts for various applications.
With this, you will possess the skills necessary to confidently navigate the blockchain landscape, and become a valuable asset to any organization seeking to leverage this transformative technology.
Are you a seasoned professional looking to become a trusted advisor in the world of blockchain technology.
Comprehensive curriculum designed by industry experts.
Expert faculty providing personalized guidance.
Hands-on experience with real-world projects.
Prestigious Certified Blockchain Consultant certification.
Vibrant community for networking and collaboration.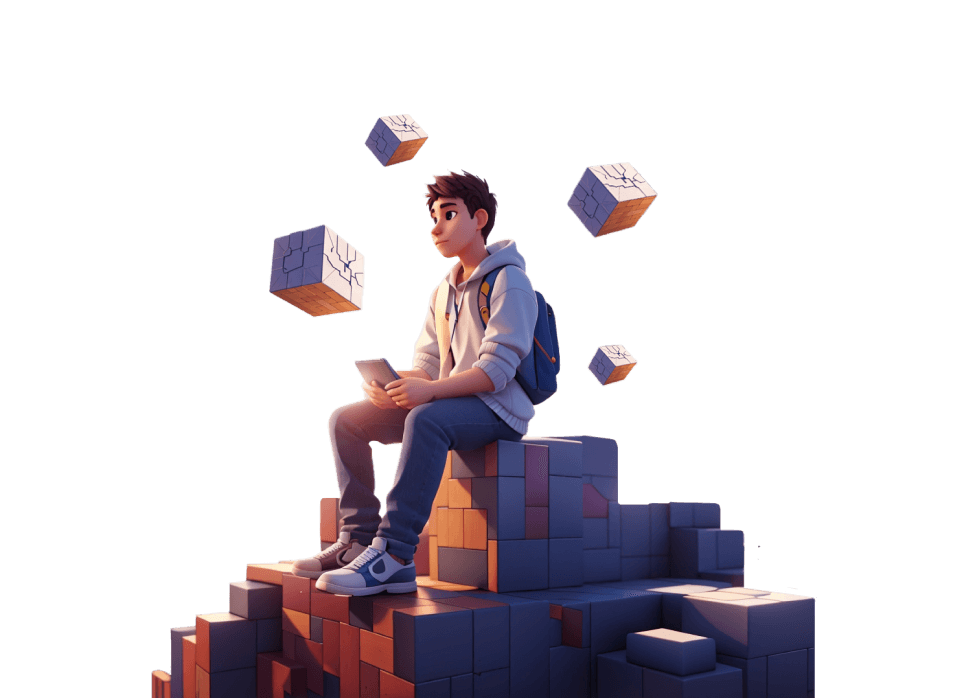 In today's digital world, blockchain is a revolutionary technology with many benefits for businesses and individuals.
By completing the Certified Blockchain Consultant program, you can explore exciting career opportunities:
Help businesses track products in their supply chain to ensure transparency and safety.
Create solutions that empower individuals to control their online data and earn from it.
Develop smart contracts for different industries, making business processes faster and more efficient.
Blockchain Security Engineer
Enable direct transactions in the sharing economy, eliminating middlemen and reducing costs.
Work on projects that enhance election security and promote fair governance.
Blockchain Product Manager
Who Should Take the Certified Blockchain Consultant Program?
The Certified Blockchain Consultant program is tailored for individuals from diverse professional backgrounds who are eager to explore the world of blockchain technology and its wide-ranging applications. This program is well-suited for:
Technology Enthusiasts: If you have a passion for technology and a keen interest in understanding how blockchain works, this program will provide you with a comprehensive foundation in blockchain concepts and applications.
Software Developers and Engineers: Whether you're a back-end developer, full-stack engineer, or data engineer, learning blockchain development can expand your skillset and enable you to work on cutting-edge projects.
Entrepreneurs and Business Leaders: As a business leader or entrepreneur, understanding blockchain technology can open up new avenues for innovation and disruption. This program equips you with the knowledge to explore blockchain-based business models and solutions.
Government Officials and Policy Makers: Government officials and policymakers can gain insights into blockchain's impact on governance, voting systems, and public services, enabling them to make informed decisions.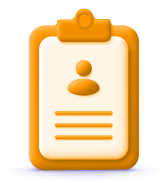 ASB's Certified Blockchain Consultant course offers a direct registration process. No application is needed; you can simply enroll and begin your journey right away.